Hi,
The travel destinations I've always wanted to go to or go again are:
Japan (to ski again for 7th time)                       
Ireland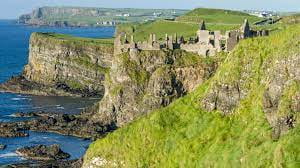 Greece                           
Connecticut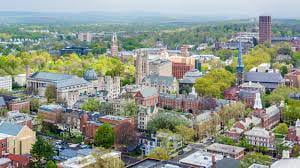 The Bahamas             
Florida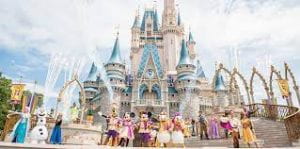 I have gone to Disney World once, and I loved it and I would like to go there again last time. If I went to The Bahamas I would go to the beach and sunbathe! If I went to Connecticut, my family and I would go to the museums! I have gone to Greece before but I don't remember much as I was very young but I would go to the beaches and dance with my family! Me and mum would go looking at the landscape if we went to Ireland! I love Japan because i have hot chocolates and ski! I have been doing skiing since I was very very young, and to go back would make me very happy!
If you could go anywhere, where would you go??
-Caitlyn